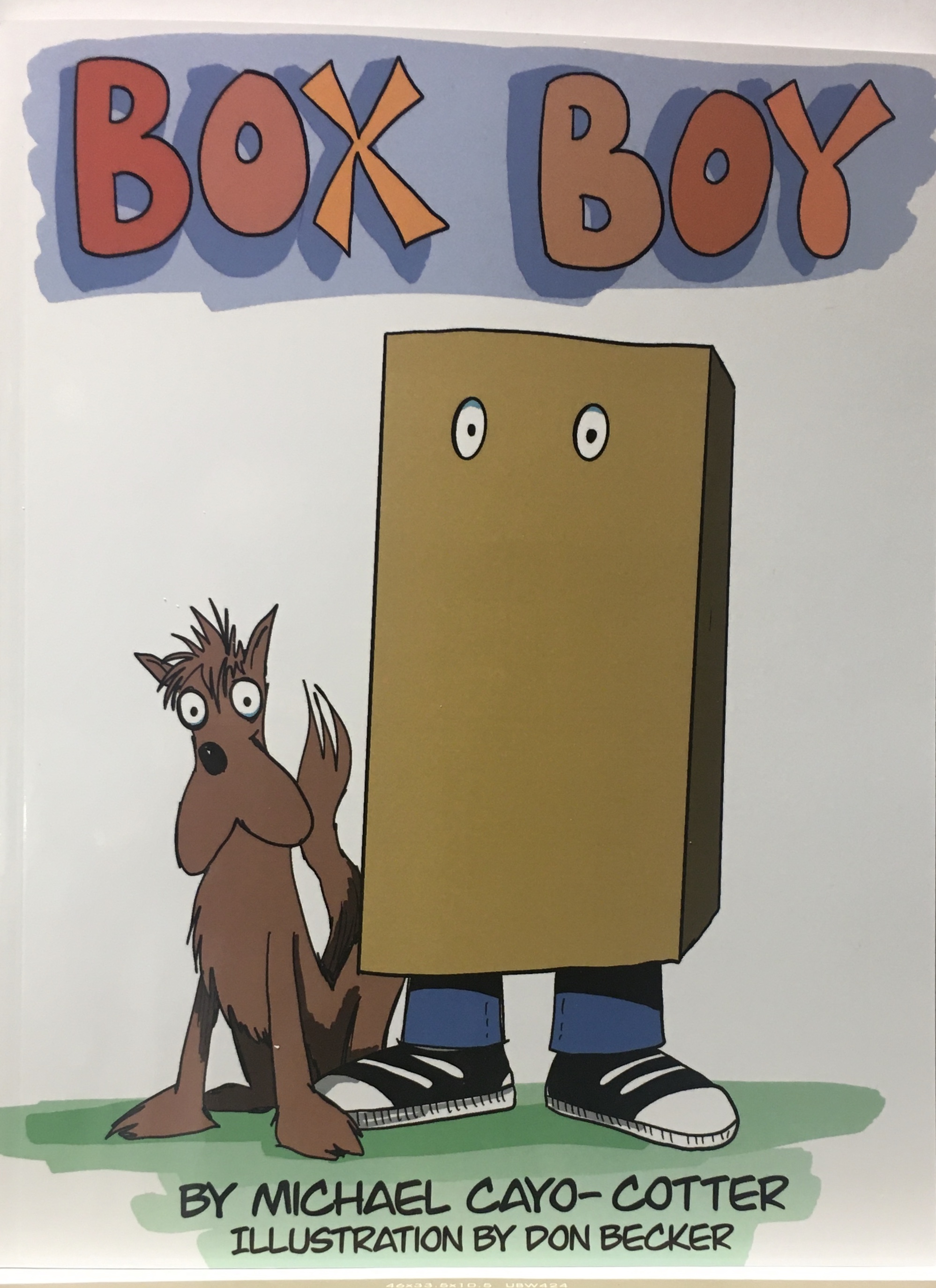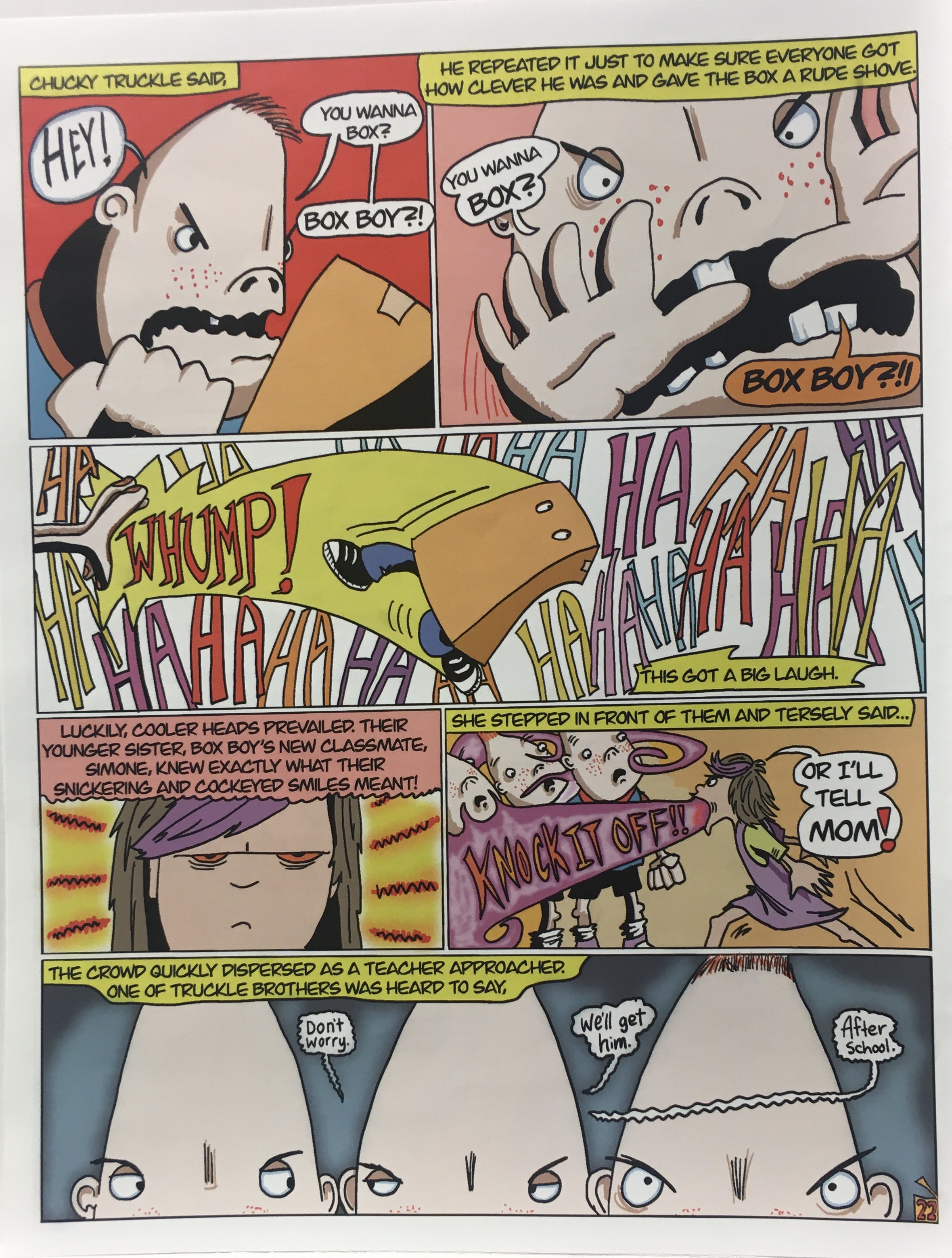 Thanks for your interest in Box Boy!
Here's the cost, cheap at twice the price! We're not trying to get rich, just break even. :)
One beautiful published copy of Box Boy = $19.95 plus $3.25 postage
$23.20 total
or swing by the house, pick up the book, save the postage, and visit!
Buy 2 or more books = $15.00 each
2-3 books = add $3.65 postage
4 books = add $4.25 postage
5-6 books = add $4.85 postage
7-8 books = add $5.45 postage
Yeah right, Michael, like somebody's going to order 8 books! You never know! A great holiday gift for grandkids and friends!
In order to process this request, you need to email me with:
1. how many books you are ordering
2. mailing address or addresses 3.who we should dedicate the book to as we personalize it
4. include your name and telephone number
Click this link to email: drama711@aol.com
As soon as we receive the money, they will get dropped in the mail that day.
There are 3 methods you can use to buy this book:
1. Paypal:
Click this link: Paypal
2. Venmo:
Username: Judith-Cotter
(last 4 digits of phone: 8813)
3. Mail Check:
Michael Cotter
4301 Van Buren Street
University Park, MD 20782